Godolphin Cottage sleeps up to 10 people in 5 bedrooms in beautiful contemporary accommodation!
Godolphin offers a wonderful light and airy space with the main room an open plan living space alongside a beautiful and well equipped kitchen and dining area. Full length windows at the back open up to allow you to enjoy the peaceful valley running down to the water, whilst a glass enclosed staircase adds a further dimension to the view!

The house has 5 bedrooms - 2 double rooms and two twin rooms on the first floor where there is also a bathroom and separate shower & loo. On the ground floor there is another bedroom which can be either a double or twin room and has an ensuite shower room. This bedroom means the house can accommodate wheel chair users, although please note the ensuite wet room does not have grab rails. We welcome young children and can provide a high chair and a cot but please note our stair case is such that we can not fit a stair gate.

In the basement there is a fun TV viewing den as well as utility items such as a freezer, washing machine and a tumble dryer.
Click on the picture below to scroll through and view other images of Godolphin: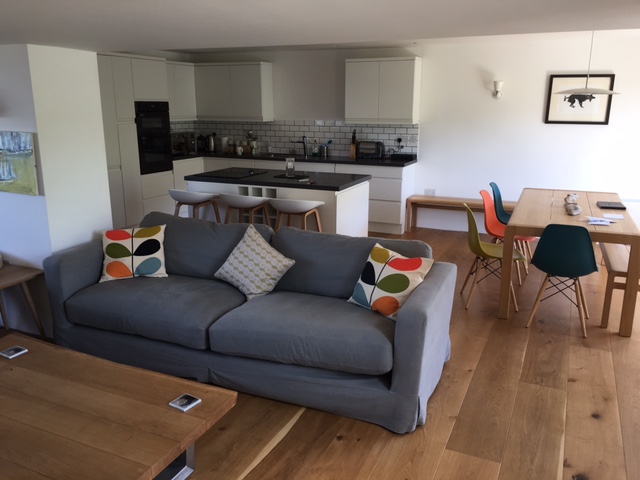 Living space with dining table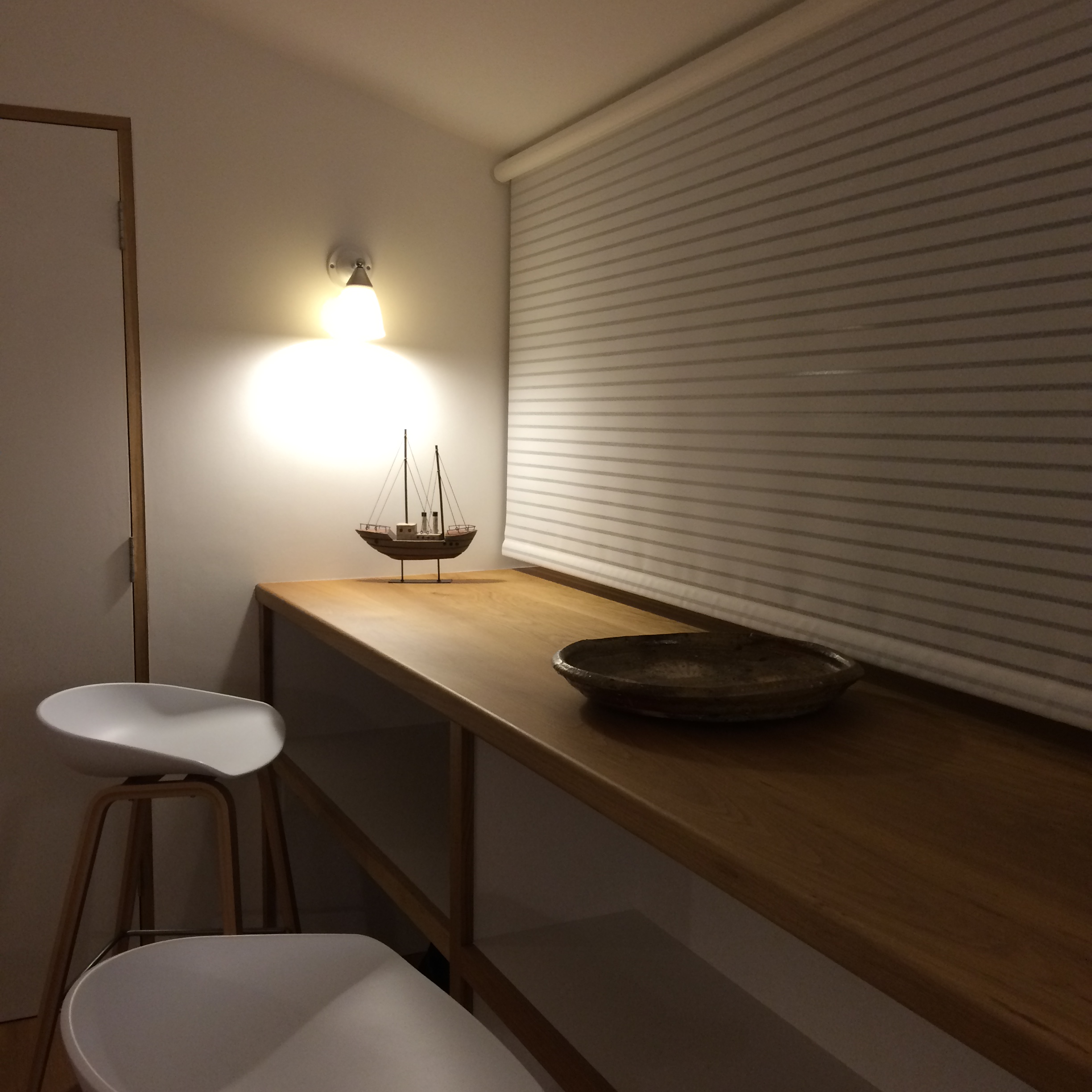 Shelving & bar with stools for jigsaws or laptops!
Double room at Godolphin Cottage
Front bedroom at Godolphin Cottage
Upstairs bathroom at Godolphin
View to the estuary from twin bedroom
Twin room at Godolphin Cottage
Kitchen & eating area at Godolphin Cottage
Dining area overlooking the valley
Godolphin Cottage, East Portlemouth
Basement at Godolphin Cottage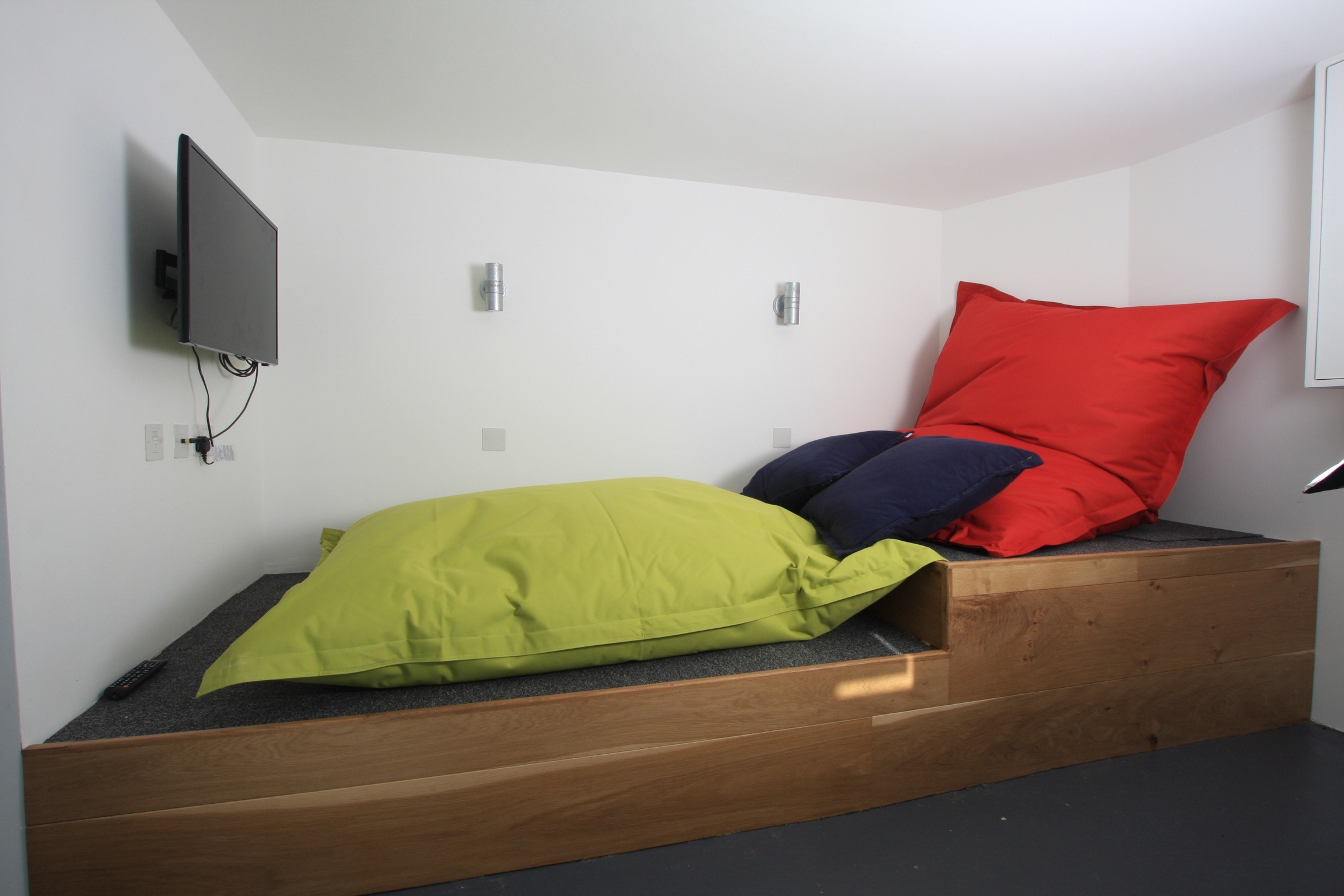 Garden at Godolphin Cottage
View of Salcombe from East Portlemouth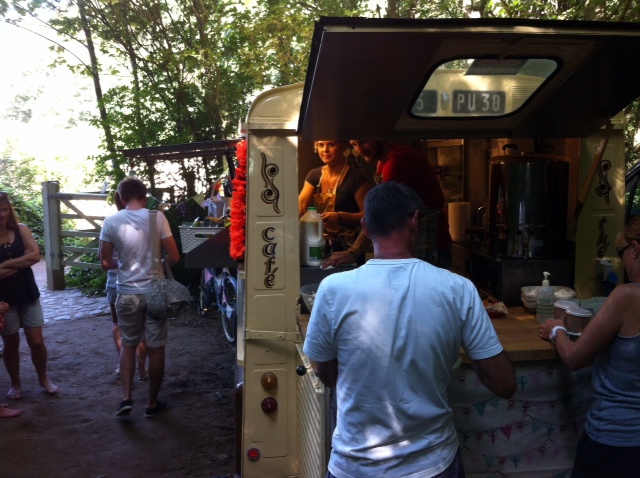 Mill Bay coffee and pancake van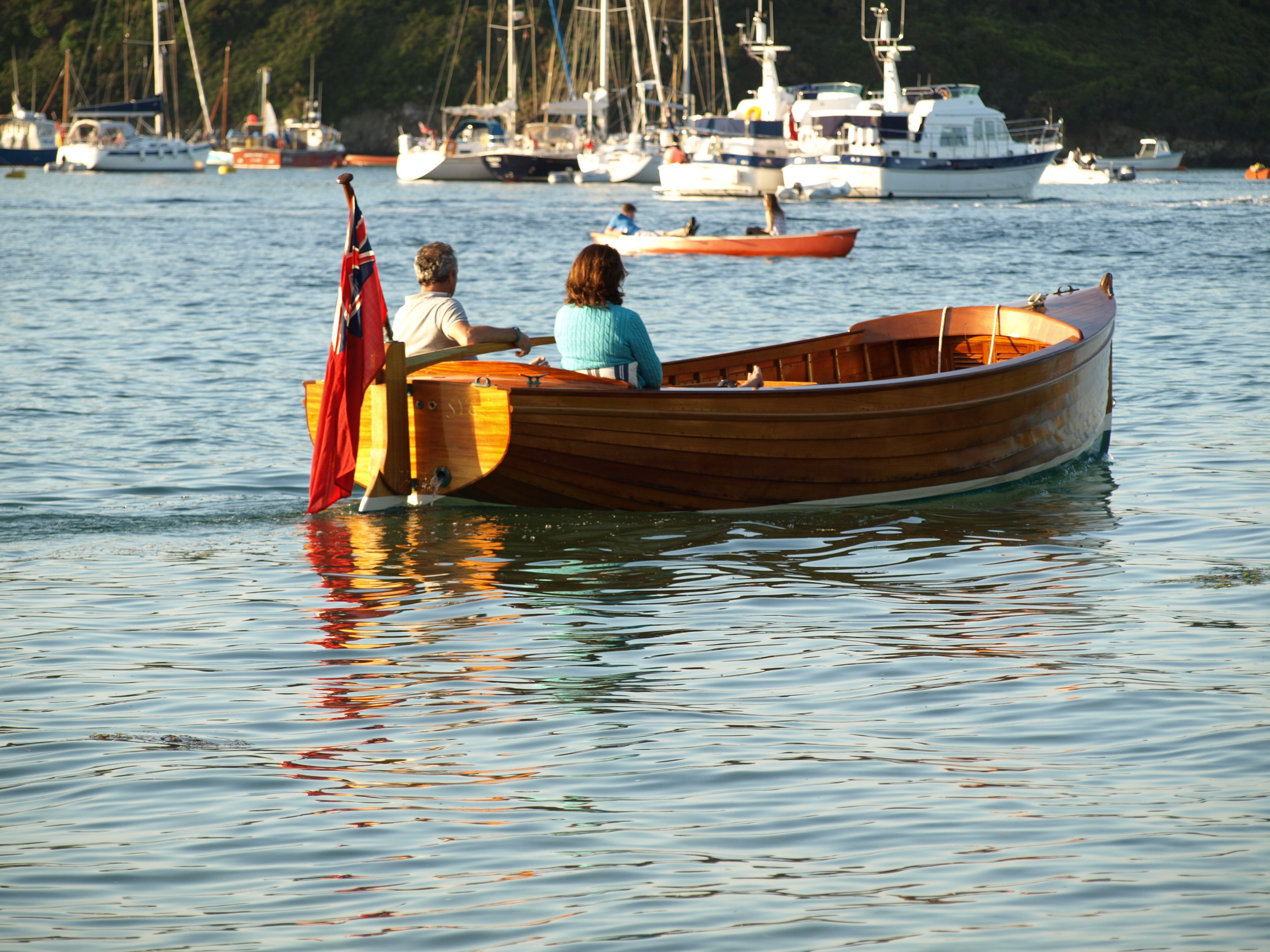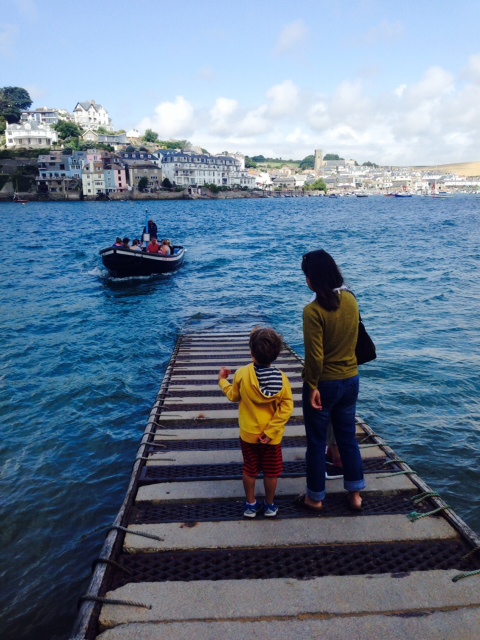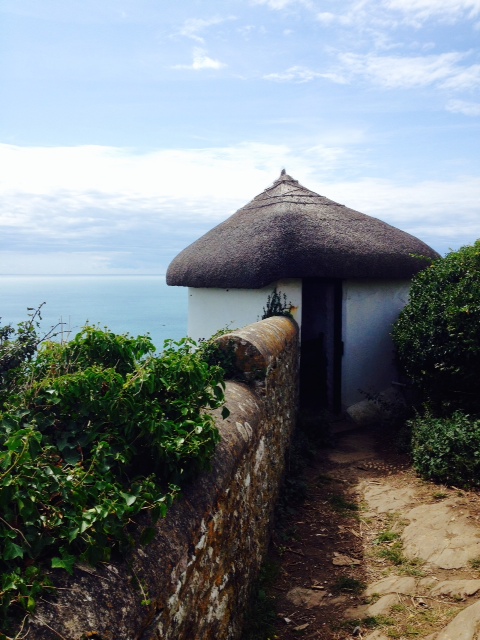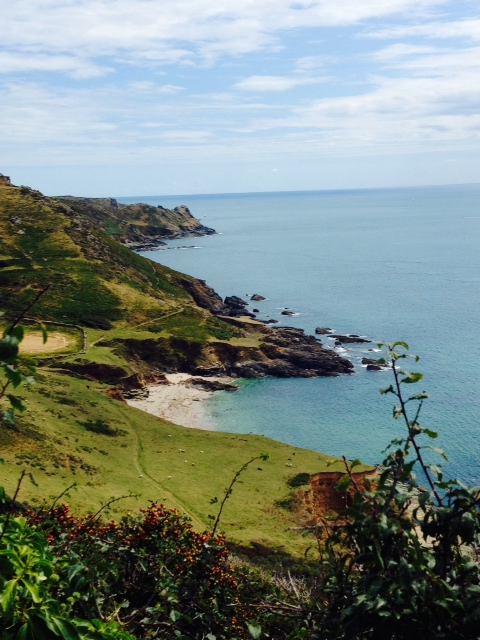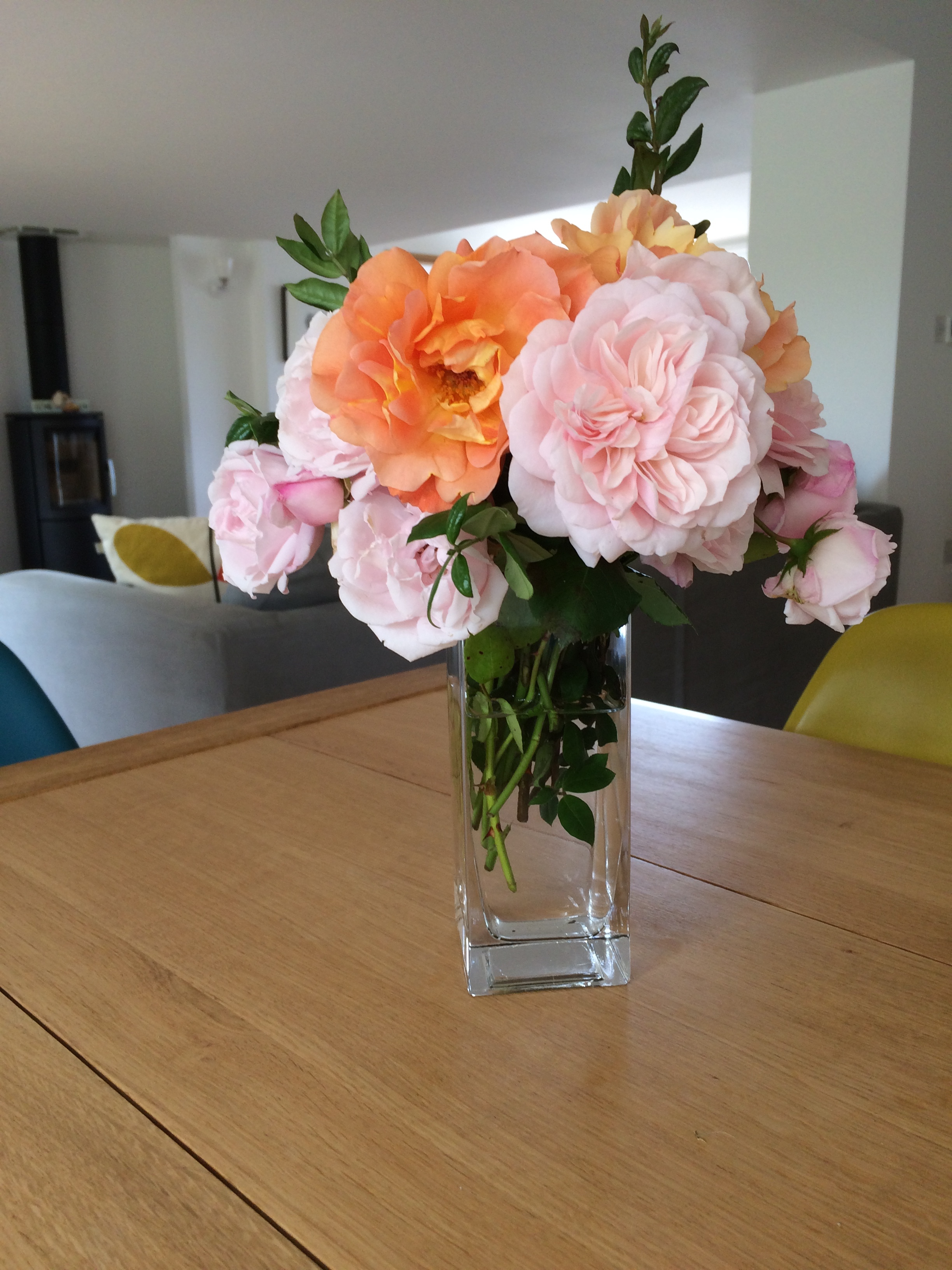 Welcome flowers for our guests